30 Minutes Zumba Dance Workout Full Video
How to become a Zumba instructor?
To attend a Zumba Basic 1 is the first step to go. They usually provide offer the Zumba Basic 1 Instructor Training in 3 different formats: Livestream, In Person and On demand. There are no preparations to becoming a Zumba Instructor, although a fitness or dance background is always a plus. Anyone 18 years or ages 15-17 with parental consent may take the training.

What are the differences between Livestream, In Person and On Demand Basic 1 Instructor Trainings?
No matter what format you choose, all the training have the same great content. The students will have the opportunities to practice, connection with a Zumba Education Specialist to support you. You will obtain a license to teach upon completion! Let me explain the difference how to learn. Zumba Basic 1 In Person is a one-day, in person training at a location near you! Zumba Basic 1 Livestream is one-day, interactive training taught in real time through Zoom by a Zumba teacher. Zumba Basic 1 On Demand is an online training that includes 10 hours of premium content broken up into 16 modules that you can complete at your own pace!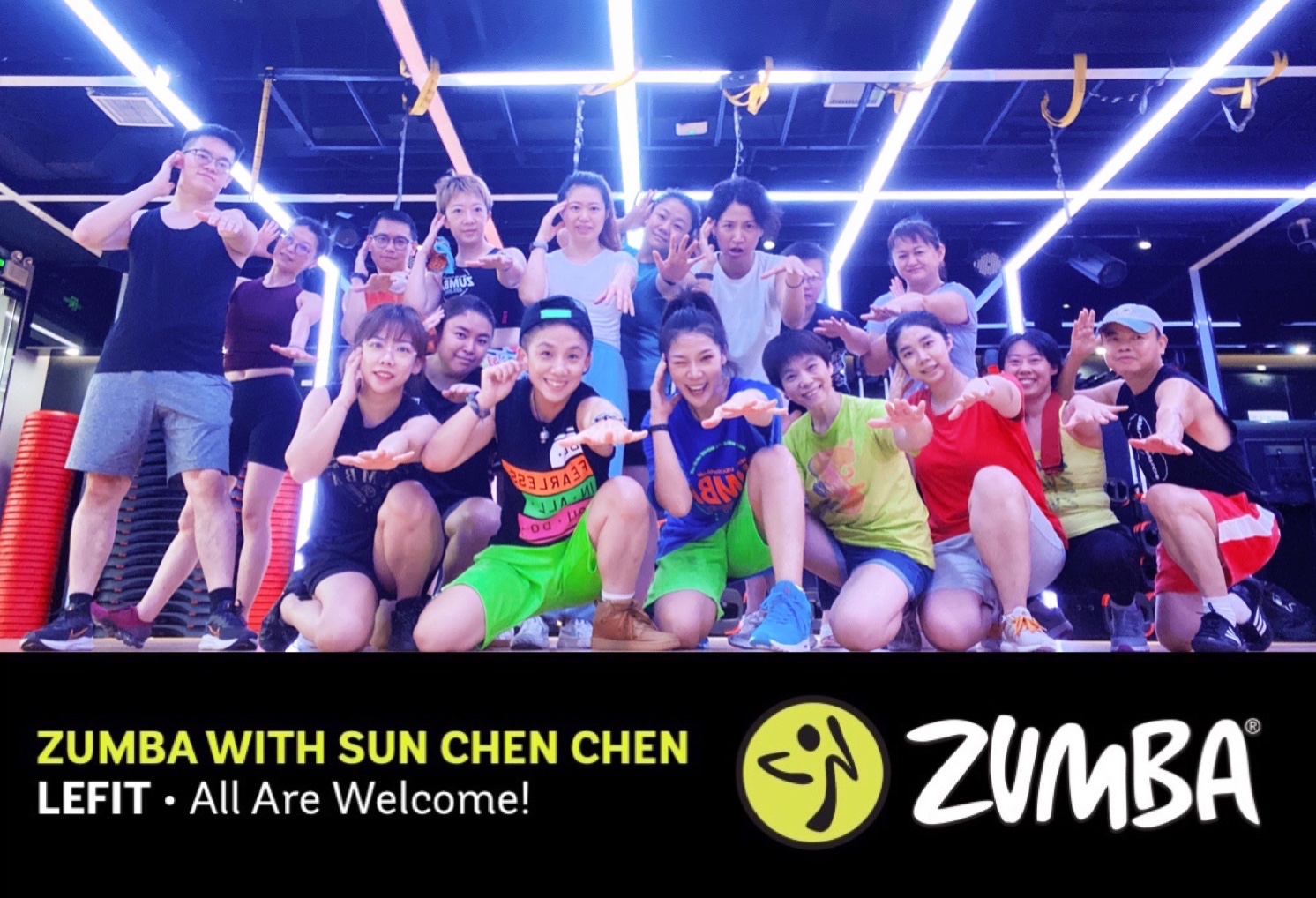 How long does a Zumba instructor training take?
The duration of the training is different to the three formats. Both In Person and Livestream Zumba Basic 1 Instructor Trainings are done in one-day* (about 9 hours). The Zumba® Basic 1 On Demand Instructor Training is online and includes 10 hours content broken up into 16 modules that you can finish at your own pace. There is an exception: two-day training in India, Portugal and Poland

How long is my Zumba instructor license good for?
If you join the Zumba Instructor Network (ZIN™) and are a ZIN™ Member in good standing, your license to teach Zumba classes will not expire. If you do not join ZIN™, the license you finish the training is good for 6 months and will be renewed easily by taking another Zumba training.
Where can I teach Zumba classes?
Zumba® instructors can teach in person classes at any type of location, such as, fitness facilities, dance studios, community centers, parks, etc. Instructors can also teach virtual classes online.

What is the Zumba Basic 1 Instructor Training?
The Zumba Basic Level 1 Instructor Training prepares the students with the foundation and formula to teach a Zumba class. You will learn the steps to four basic rhythms (merengue, salsa, cumbia and reggaeton); how to put them together into a song; and how to create your first Zumba class. All the tools and resources are to be provided for your need to teach.
https://www.zumba.com/en-US/become-a-zumba-instructor