Australian Burlesque show Tour in China Clubs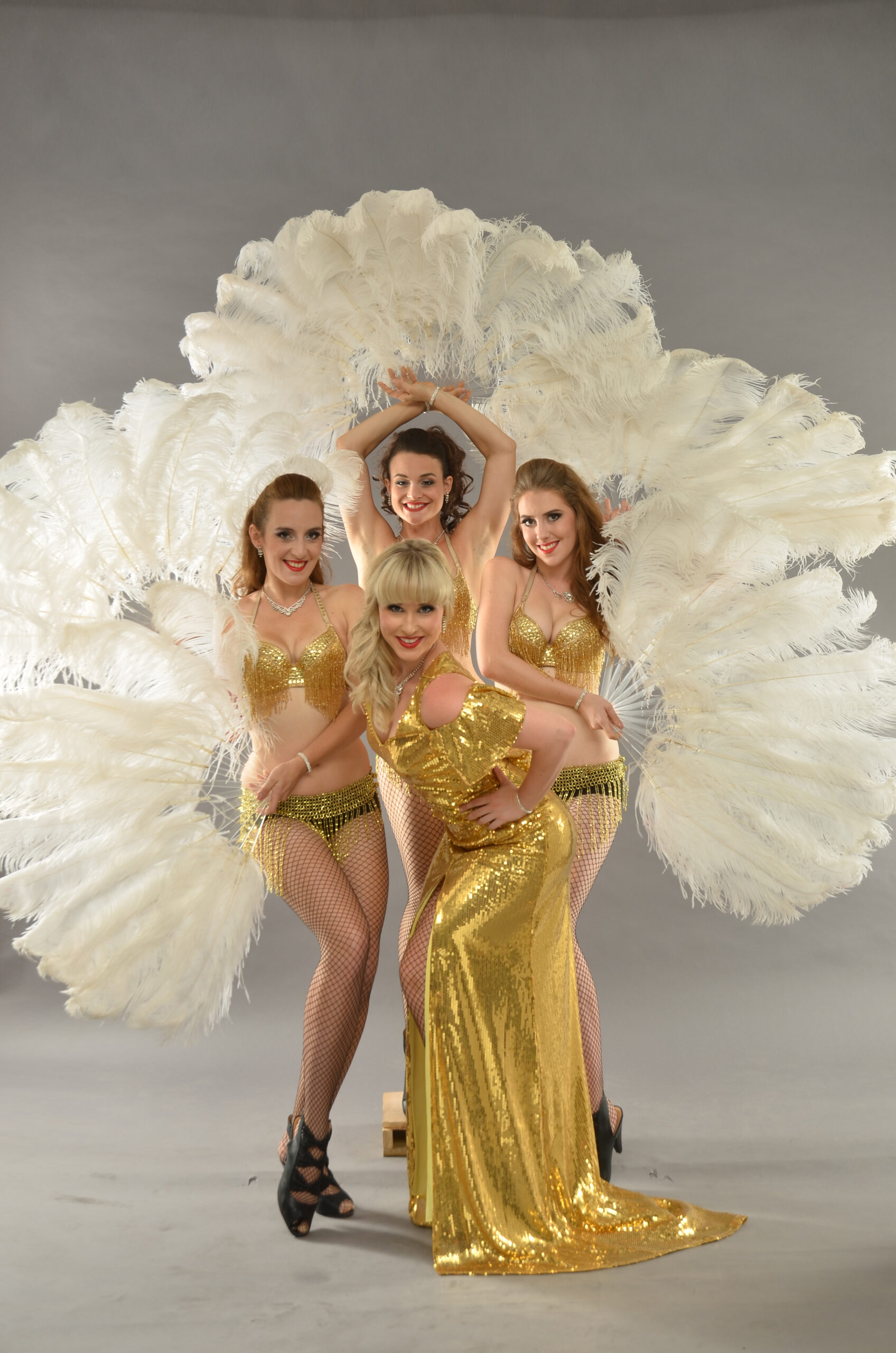 The Australia Burlesque Troupes and Venues In China 1
Australian Burlesque show Tour in China Clubs
The Australia Burlesque Troupes and Venues In China
This myriad talented and creative burlesque troupes came from Melbourne Australia. This burlesque shows had toured to Shanghai, Tianjin, Ningbo and Hangzhou cities of China.

Burlesque is the term for a niche but popular type of dance performance that often combines physical comedy, popular culture and a sexy striptease in equal parts to get audiences laughing. Burlesque performing in various clubs, theatres and were popular during the 1860s to the 1940s, often featured bawdy comedy and female striptease. All That Jazz was one Hollywood film in 1979, recreating burlesque-style scenes.

This burlesque shows consisted of three sets between 9:30 p.m. and just after midnight, highlighting classic, retro, and neo-burlesque, as well as the pop singer and female impersonator. The burlesque performers and shows embraced the loose and louche nature of the venue, with reasonably-priced drinks on hand. Not only could the audience enjoy some titillating dancing and strip tease, but they also got to see a remake of their favorite movie classics and pop culture persuasions. The performers were incredibly energetic and funny in a way that reaches the razor's edge of cheesy.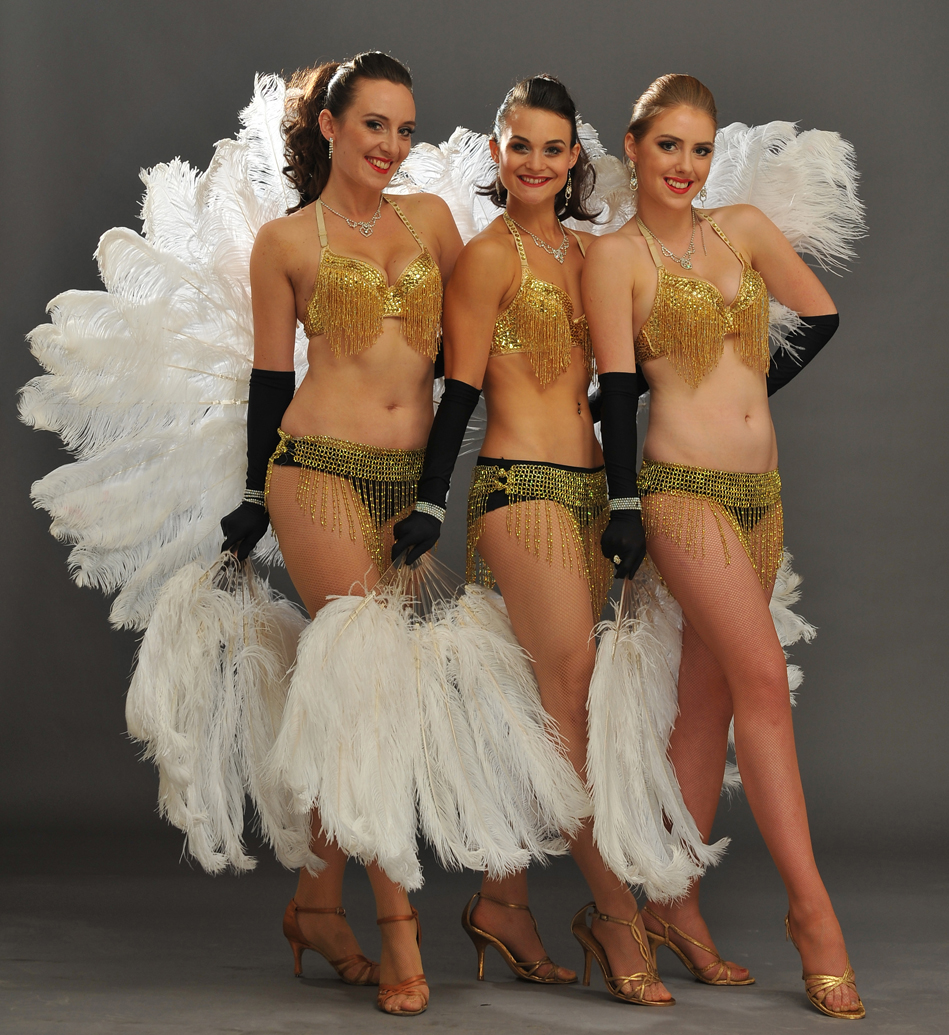 The Australia Burlesque Troupes and Venues In China 2
Australian Burlesque show Tour in China Clubs
Track listing, songs performed by Burlesque Group
Welcome to Burlesque
Tough Lover
Express
Show Me How You Burlesque
The Beautiful People