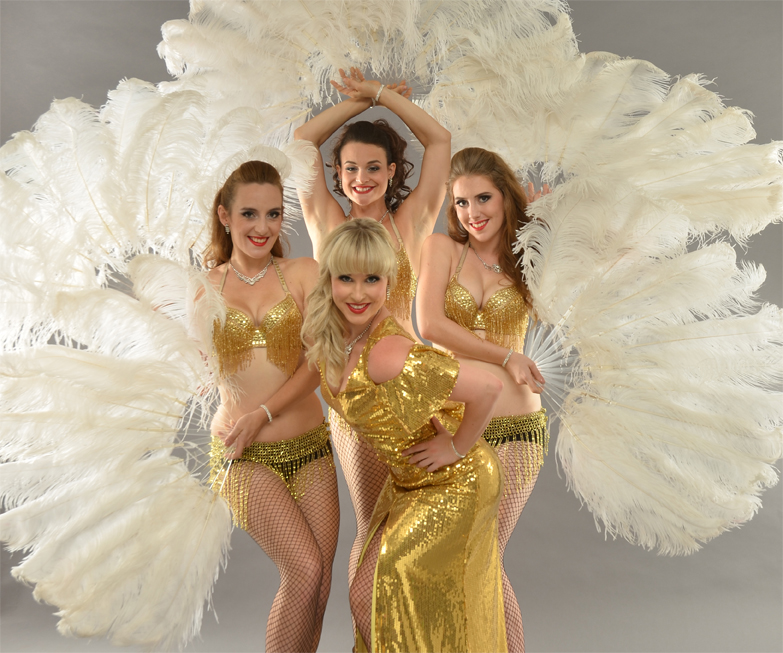 Burlesque is the term for a niche but popular type of dance performance that often combines physical comedy, popular culture and a sexy striptease in equal parts to get audiences laughing. Burlesque performing in various clubs, theatres and were popular during the 1860s to the 1940s, often featured bawdy comedy and female striptease. All That Jazz was one Hollywood film in 1979, recreating burlesque-style scenes.
Read More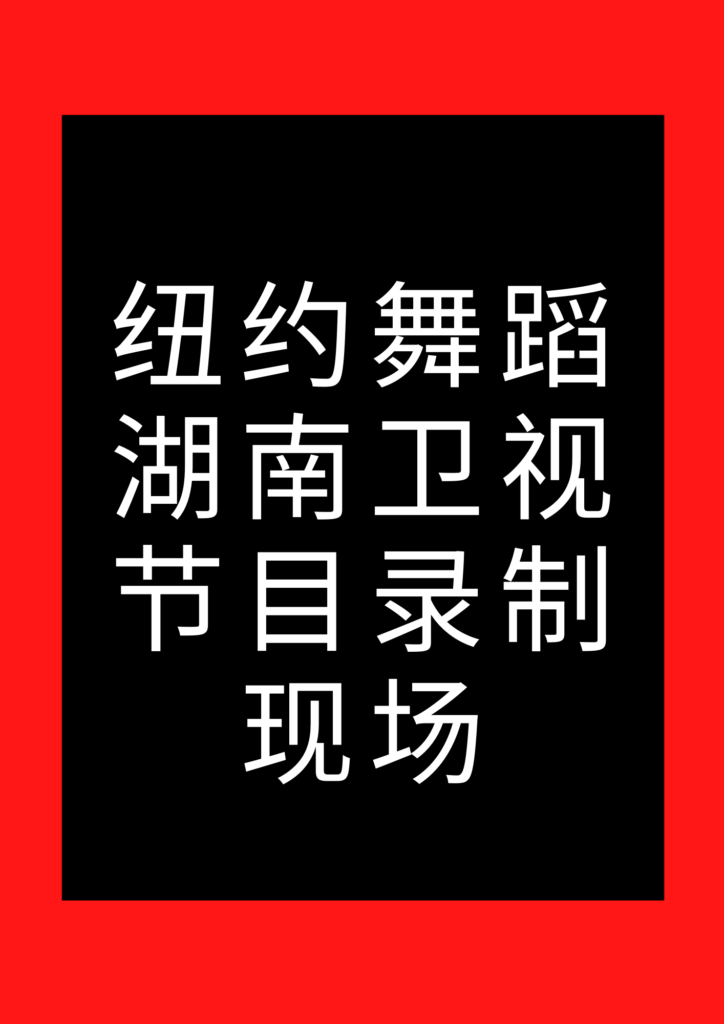 Rhythm city dancing crew working with bravishow. Rhythm City originating from the Bronx, New York, Rhythm City captures the essence of Hip-
Hop in rare form. In a world where style and music are constantly changing Rhythm City's choreography remains innovative and unique, resulting in a group of individuals who express dance a style of their own. The dancers express themselves through different styles such as contemporary, krumping, voguing, popping, and more.
Read More